Do you long for a stress-free and peaceful commute to travel or leisurely drive around the city?  Well, have no fear because Self drive cars are here! Self drive cars in Chandigarh have arrived, offering convenience, comfort and freedom like never before. With their convenience, flexibility and affordability, these autonomous vehicles are revolutionizing transportation in the city. Chandigarh is one city that has already started exploring this futuristic technology.
Self drive cars can make our journeys more convenient. We can use the time we would normally spend using public transportation to do other things, such as enjoy our time with family or relax. Self drive cars can help us avoid the unwanted stoppages of locations of public transportation and get us to our destination faster.
Benefits of Self Drive Cars
Self drive cars offer many benefits to drivers in Chandigarh. They provide an affordable, convenient, and safe way to get around the city.
Self drive cars are a great option for those who want to save money on transportation costs and stop their body from getting fatigued during the trip. They are also a convenient option for those who do not want to use public transportation or drive their own car. Self drive cars are a safe option for Chandigarh drivers as they are equipped with GPS and other safety features.
With the help of Self drive cars in Chandigarh, we can find the quickest and most efficient route to our destination while enjoying our trip leisurely.
Either you need a car for a Marriage, Birthday Party, family functions, Photo shoot, Pre-Wedding Shoot, Reel Making, Business Promotion, Movie Shooting, Song Shooting or your trip to anywhere in India we are available for you 24 hours.
Our Connection with Car Rental Zone
We as a travel agency, have connection with many Car rental agencies in Punjab. That can come in handy for your car rental needs anytime, anywhere in Punjab. Your car rental need of either an economy or luxury, they can fulfill all. They provide a wide range of self drive cars to suit your needs and budget.
Whether you're looking for a small car for city driving or a larger car for a long journey, we have something to suit you. They also have a range of luxury cars of famous brands like Mercedes, Audi, Bentley, BMW, Jaguar, Rolls-Royce, if you're looking for something special. Their other fleet contains top model cars such as Fortuner, Innova Crysta, Hyryder Hybrid, Scorpio N, Baleno, Glanza, Ertiga, Venue, i20, etc for Self drive cars in Chandigarh at accommodate prices.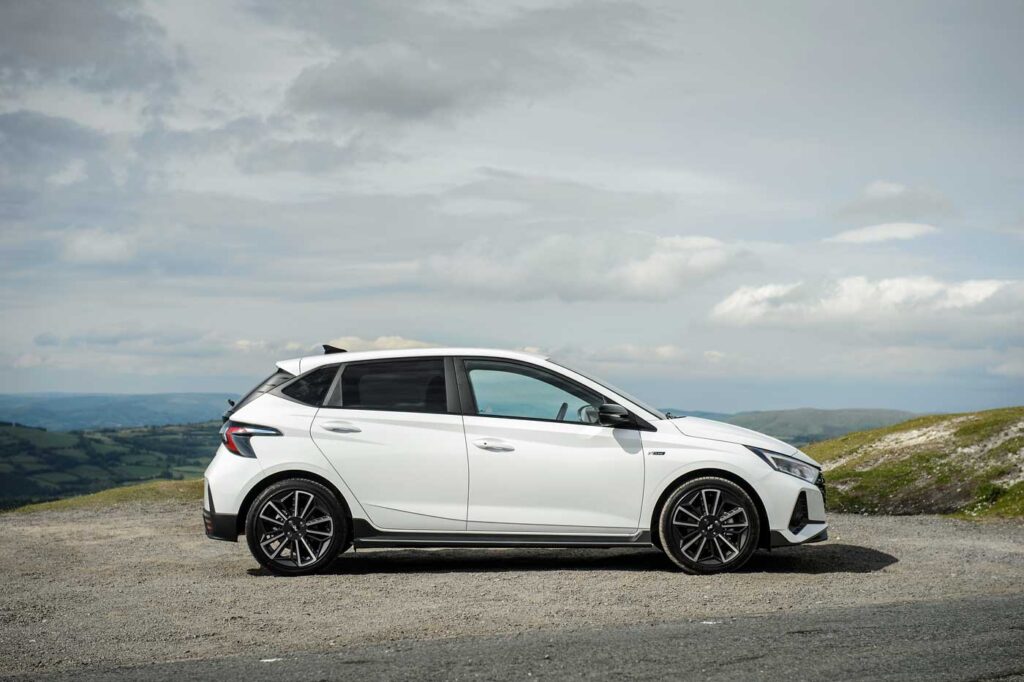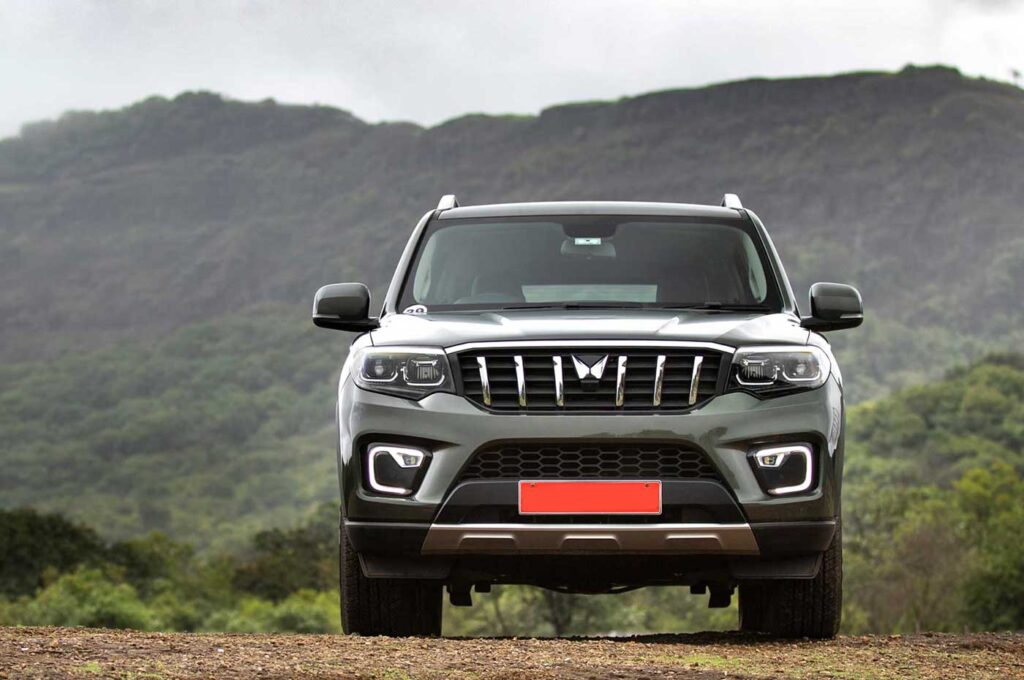 Self Drive Car Rental Cost
The cost of self drive cars in Chandigarh depends on the type of car you choose and the length of time you want to rent it for. The rent are also different for each company. Here is a breakdown of the average cost for self-drive cars in Chandigarh:
-For Hatchback cars, the average cost starts with Rs. 2,000 per day.
-For luxury cars, the average cost starts with Rs. 10,000 per day.
-For SUVs, the average cost starts with Rs. 5,000 per day.
-For Sedan, the average cost is Rs. 2500 per day.
-For Mini-SUVs, the average cost starts with Rs. 3000 per day.
-For Weekly and Monthly rental purposes each car has different cost of rent.
Rental Rules and Regulation
In order to ensure a safe and enjoyable experience for all of our customers, we have established the following rental rules and regulations. All customers are required to adhere to these rules while using our self-drive car rental service in Chandigarh.
All customers must be at least 21 years of age and possess a valid driver's license.
Customers are responsible for returning the car in the same condition as when it was received. Any damages to the car will be charged to the customer's. He/she will also be responsible for rent of the damaged car being repaired for those days.
Customers are required to fill up the tank as same before returning the car.
Late returns are subject to a late fee of Rs. 500 per hour.
Smoking is strictly prohibited inside our cars. A cleaning fee of Rs. 1000 will be charged if there is evidence of smoking inside the car upon return.
Safety Features in our Car
Our cars are equipped with a number of safety features to keep you and your family safe on the road. Here are just a few of the safety features our cars offer:
-Airbags: Airbags deploy in the event of a collision, providing an extra layer of protection for you and your passengers.
-Stability control: Stability control helps keep your car stable on the road, even in adverse conditions.
-Anti-lock brakes: Anti-lock brakes prevent your wheels from locking up, giving you better control of your car in emergency situations.
-Traction control: Traction control helps keep your car from slipping and sliding on slippery roads.
These are just a few of the many safety features our cars offer. So when you're looking for a safe and reliable car, be sure to check out our selection!
Availability and Booking Procedures
Self drive cars in Chandigarh are widely available for travelers who want to explore the city on their own. There are a number of car rental companies that offer self drive cars in Chandigarh, and the prices vary depending on the type of car and the length of time you need it for.
To book a self drive car in Chandigarh, you will need to provide your driver's license, Adhaar card, security deposit, and contact information. Most car rental companies have an online booking system, so you can easily reserve a car in advance. Once you have made your reservation, you will be able to pick up your car at the rental office when you arrive in Chandigarh.
Conclusion
Self drive cars have become increasingly popular in Chandigarh and are a great way to get around the city. With the help of these vehicles, people can travel at their own pace without having to depend on public transport or booking a cab. To make your journey more comfortable and convenient, look for our rental services that provide an easy and affordable self-drive car experience. So why wait? Get behind the wheel today and explore Chandigarh and other places like never before!